Windows Dedicated Servers


We supply a range of Dell PowerEdge servers with Windows 2008 pre-installed.
Flexible Software Licensing
As Microsoft Partners, Netservers are in a position to sell licenses for a wide range of Microsoft software on a month-to-month basis.
As your sofware licensing requirements change from month to month, Netserver can vary your software licensing costs accordingly.
Security
Netservers provide firewall protection for your severs as standard. You have full control over your firewall's policy via an easy to use web-based interface.
Our skilled staff are always happy to assist you in formulating and applying your chosen firewall policy.
Remote Administration
You will have full control of your dedicated server via Remote Desktop. All administrative tasks that you would carry out on a local server can be performed just as easily on a hosted server using remote desktop.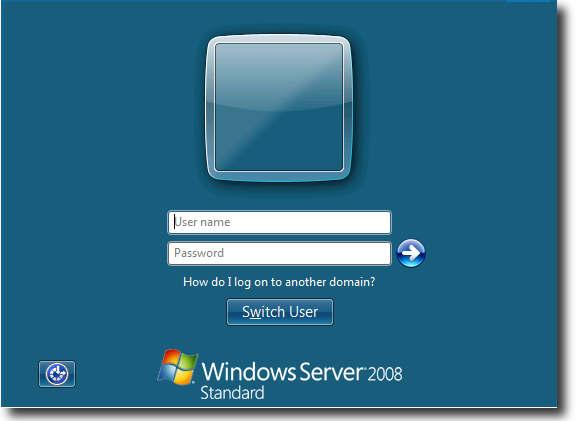 In addition to Remote Desktop, Netservers also provide full "Text Console" access to servers as standard. You will be able to watch your server during it's Power-On Self Test (POST), and can even inspect your server's BIOS settings.
The Text Console also give you access to the Windows Special Administration Console (SAC).  You can read more about the capabilities of SAC here.
Access to the SAC is provided via the Netservers Customer Portal.